| | | |
| --- | --- | --- |
| Revised Apr 21st/05 | 18 holes around the world Review | |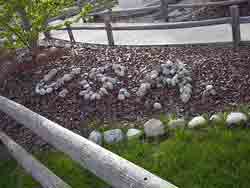 I have played miniature golf at Beach Road Miniature Golf (18 holes around the US / World) many times over the years. This is without a doubt one of my favorite miniature golf courses.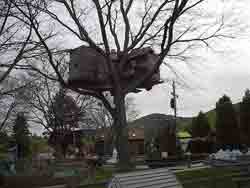 You have a choice of two 18 hole courses: 18 holes around the world, or 18 holes around the USA. All of the holes on both courses are well thought out. The landscaping, and theming are excellent. The courses are challenging, but not overly difficult. The props and scenery are visually stimulating, and interesting, while introducing themes from different countries, or states. In addition to being a fun course to play, it is educational. On top of all this, the location of the course is perfect. The course is located on Beach Road, next to the Fort William Henry, and across from the Steel Pier. There are many old, large t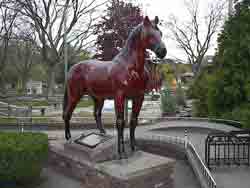 rees around the course, providing great shade on the hot days as well as beautiful scenery. This course truly is a delight for children of ALL ages, from toddlers to senior citizens, everyone in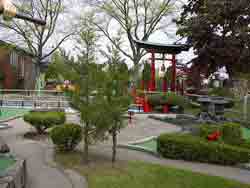 the family will have fun here. Right around the corner from the golf course is the Pink Roof, which serves soft serve ice cream, flavor burst, soft yogurt, homemade italian ices, hard ice cream, fruit shakes, slush, sno-cones, and cotton candy. If you like miniature golf, this course is a must play course. Give them a call at (518) 668-2531. Visit their website for a discount coupon.